SIMPLY MAN'S VITALITY BOOSTING ENZYME TABLET 30S
More info
*100% Original & Authentic
*FREE Gifts Guarantee on all orders.
*FREE Shipping when you purchase above RM100 or SGD35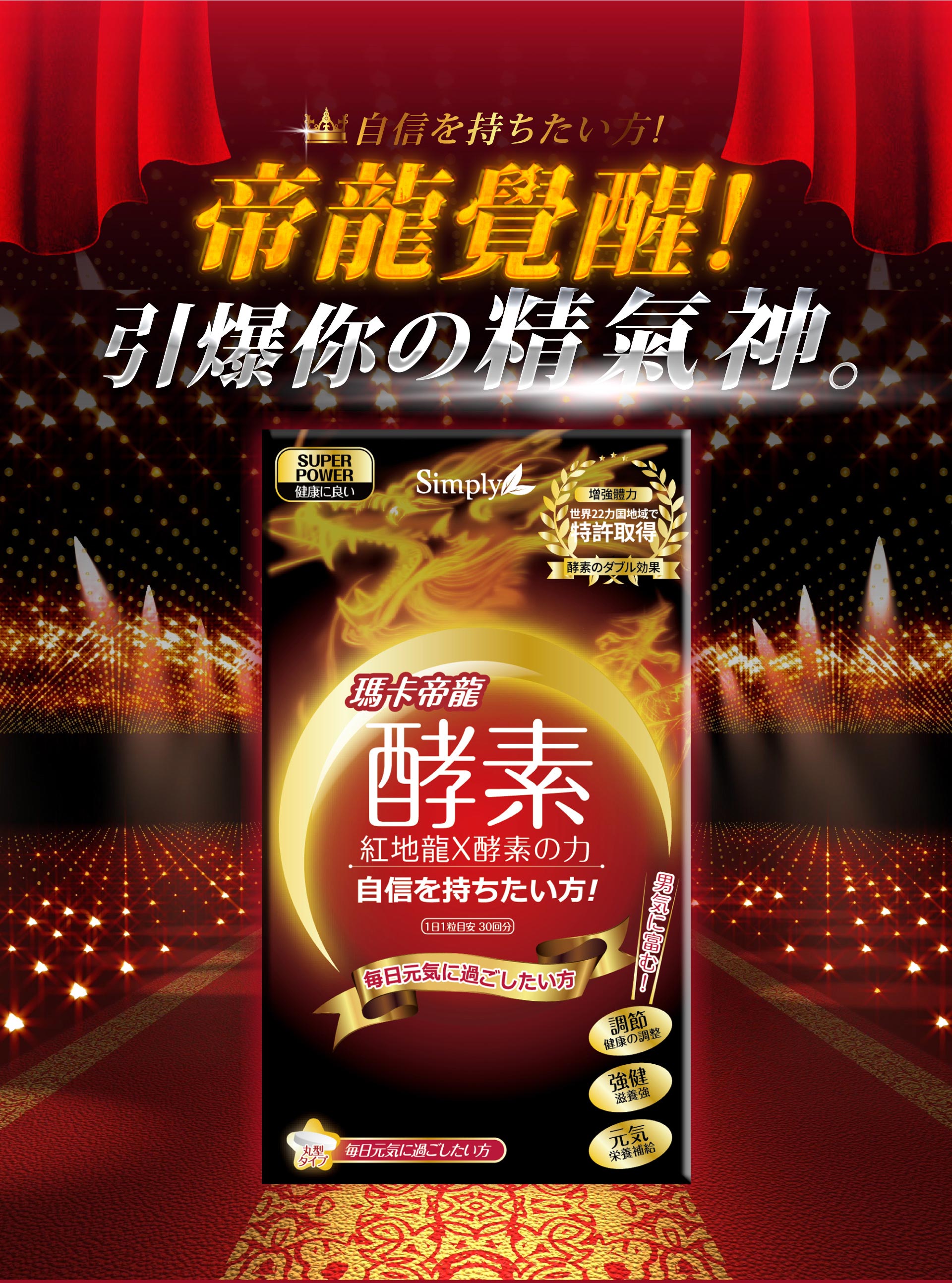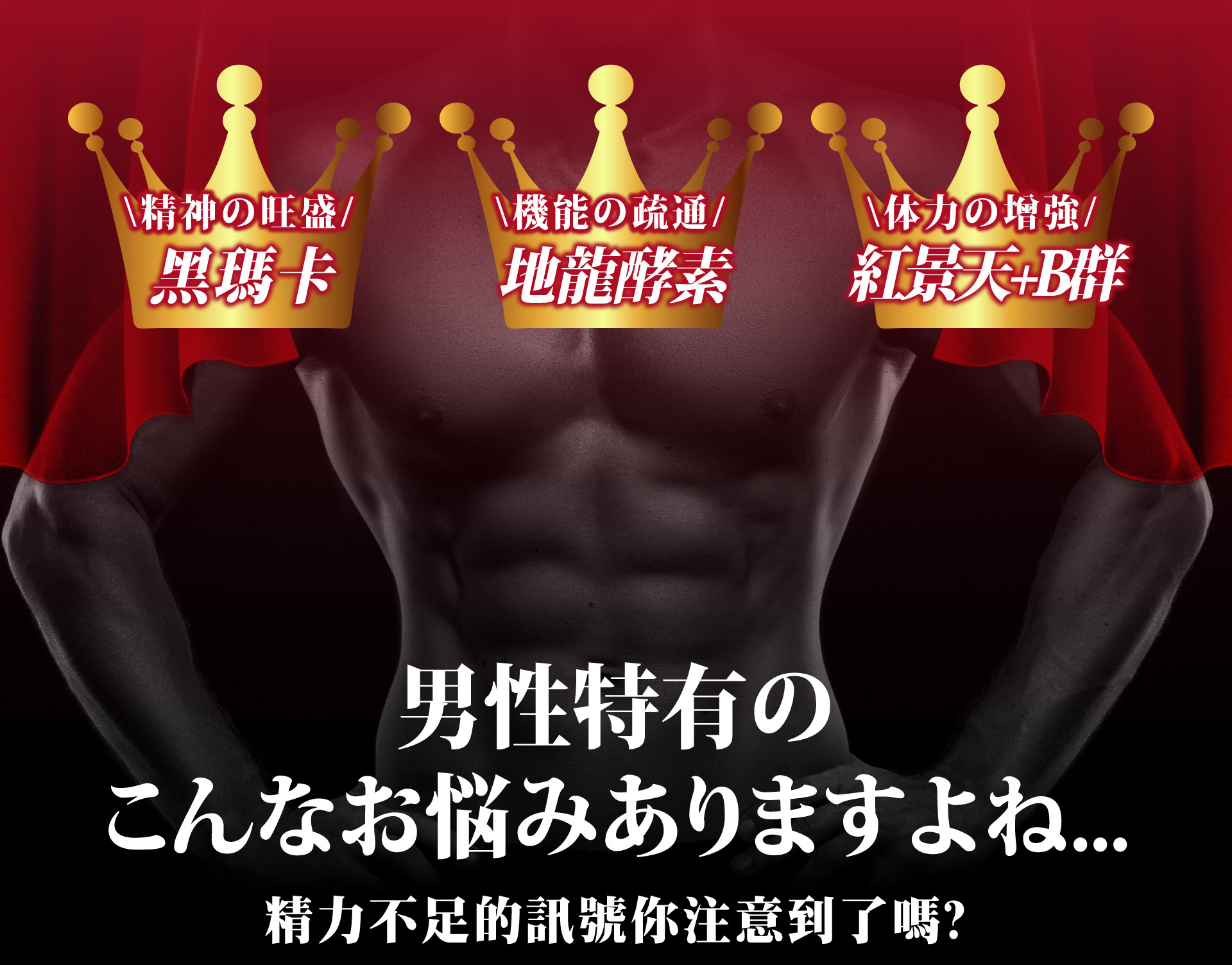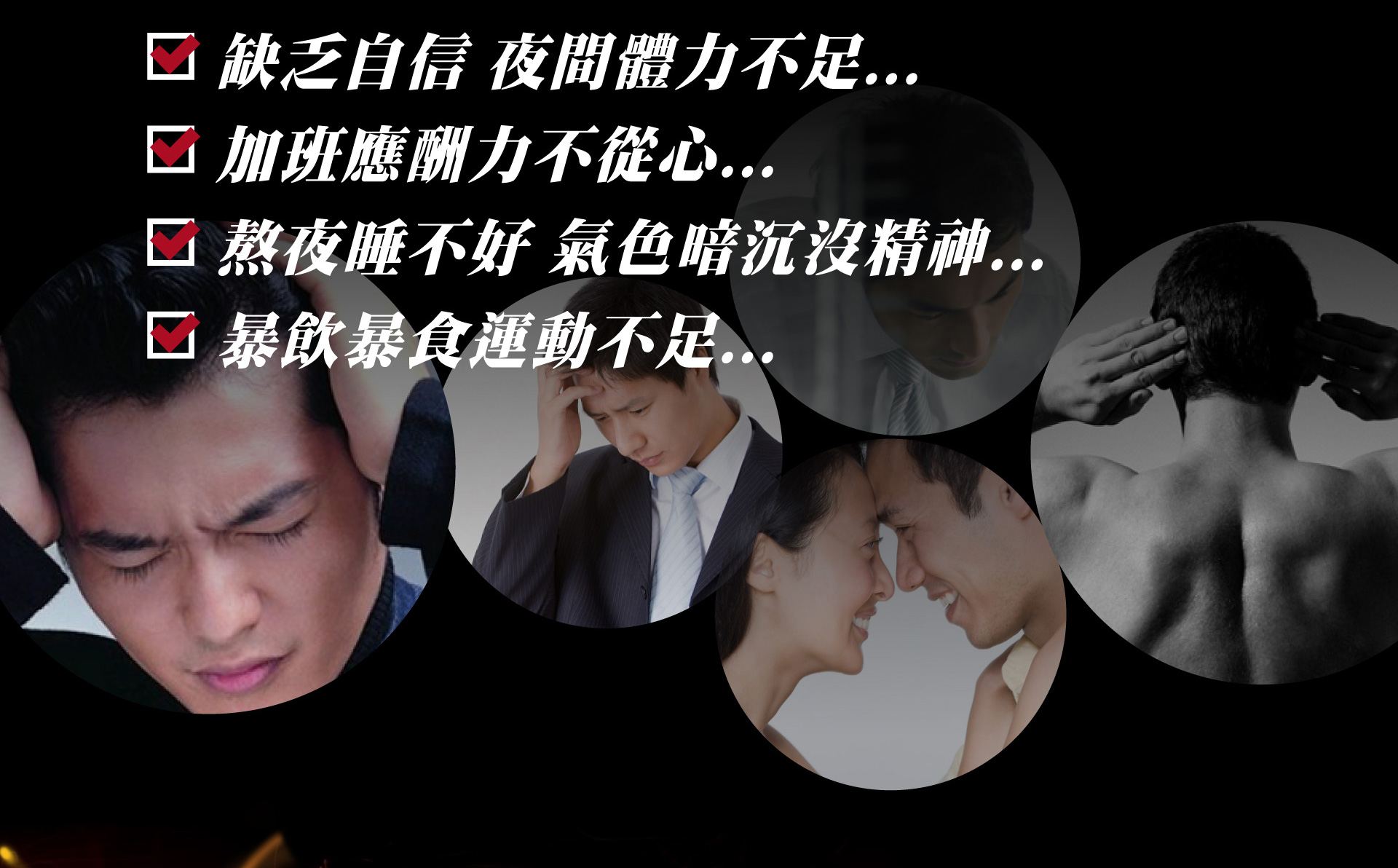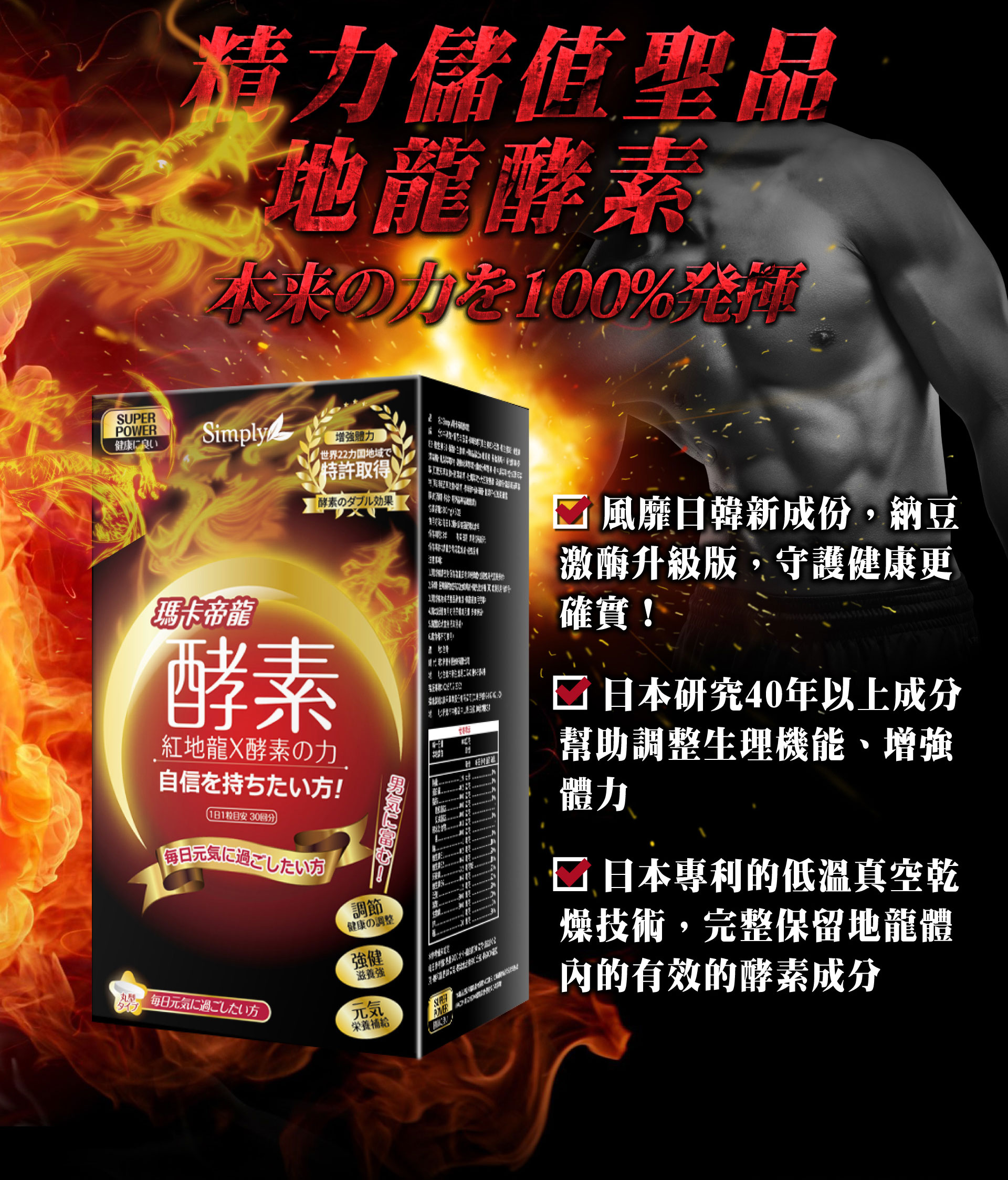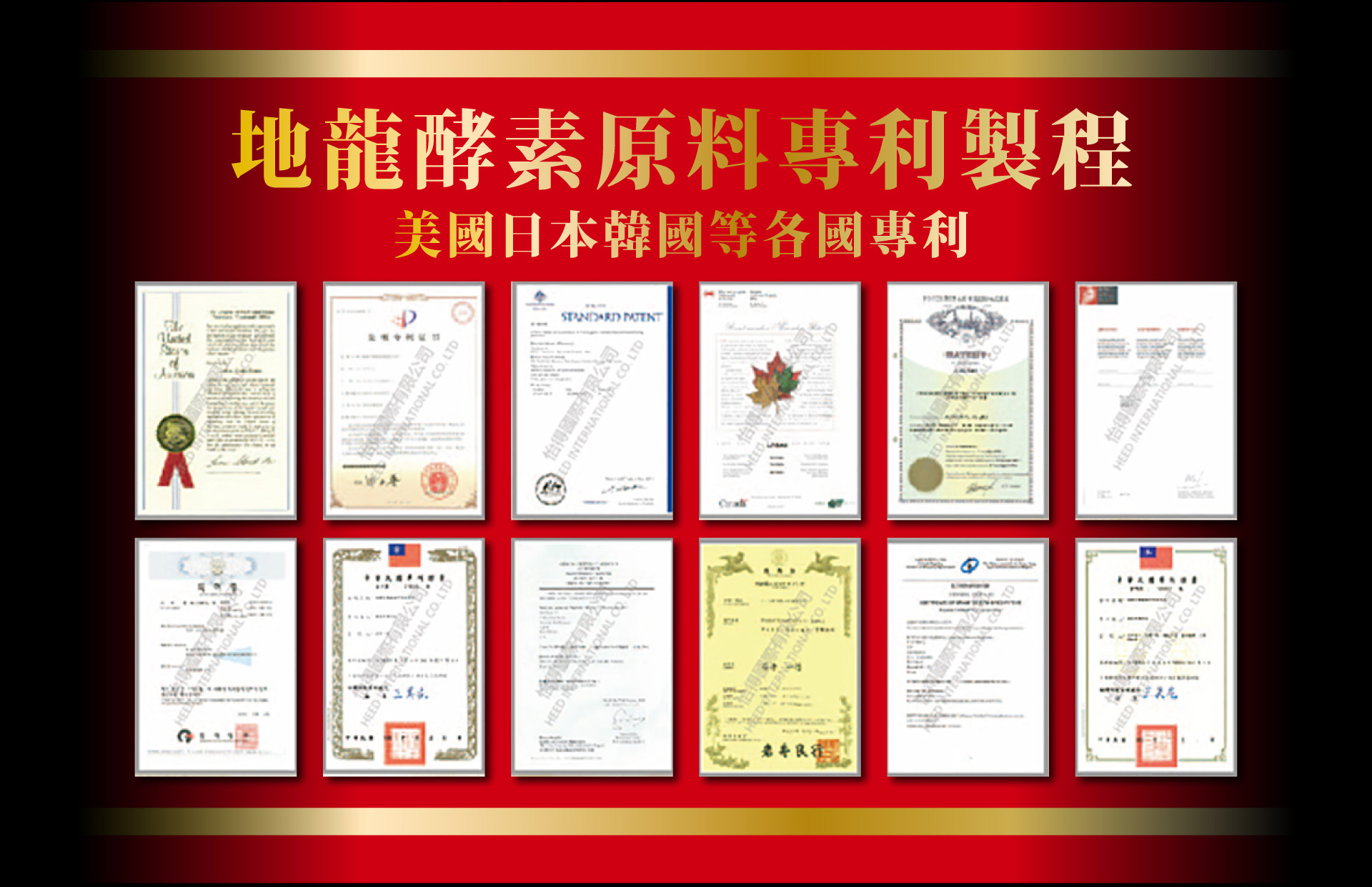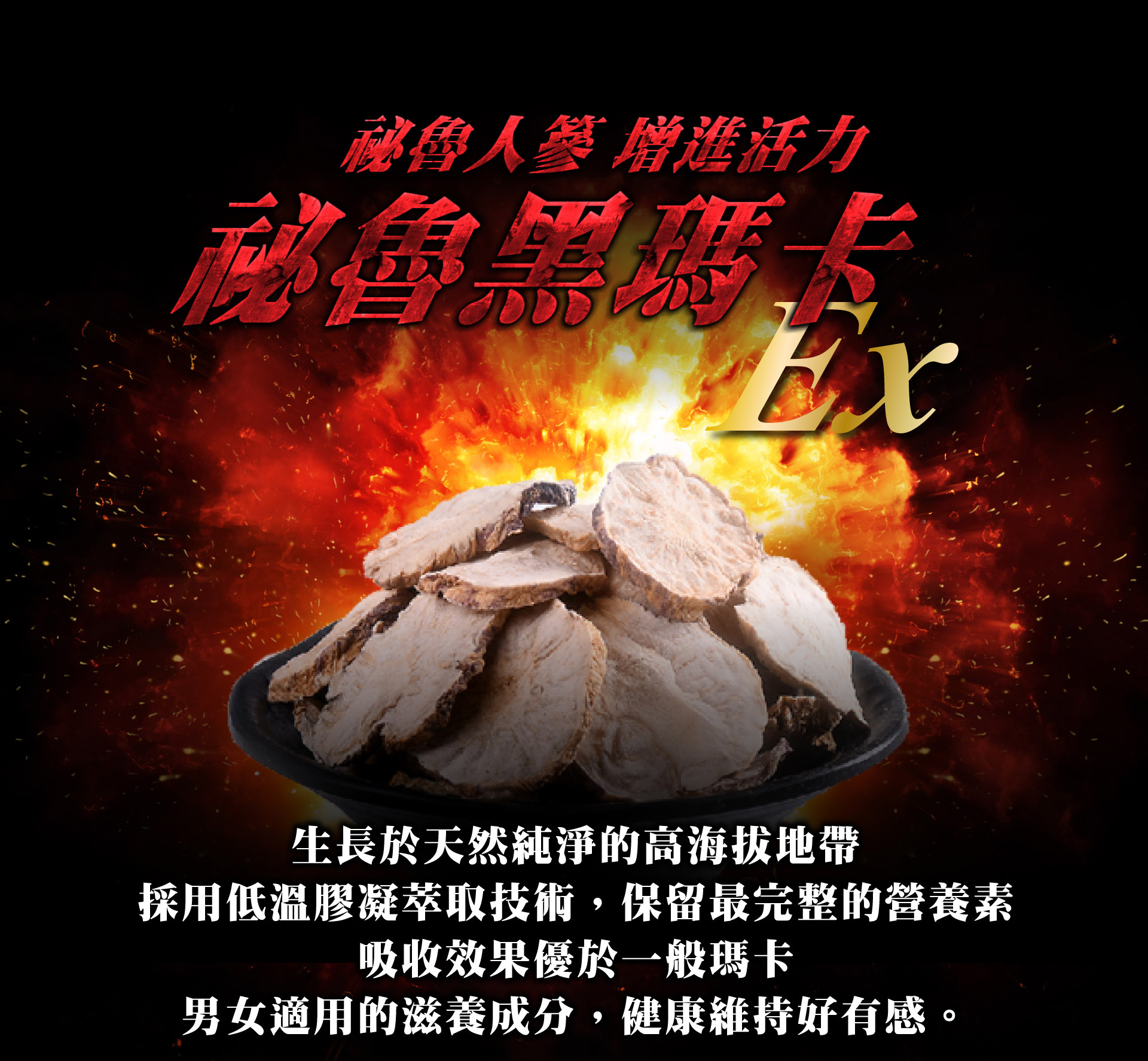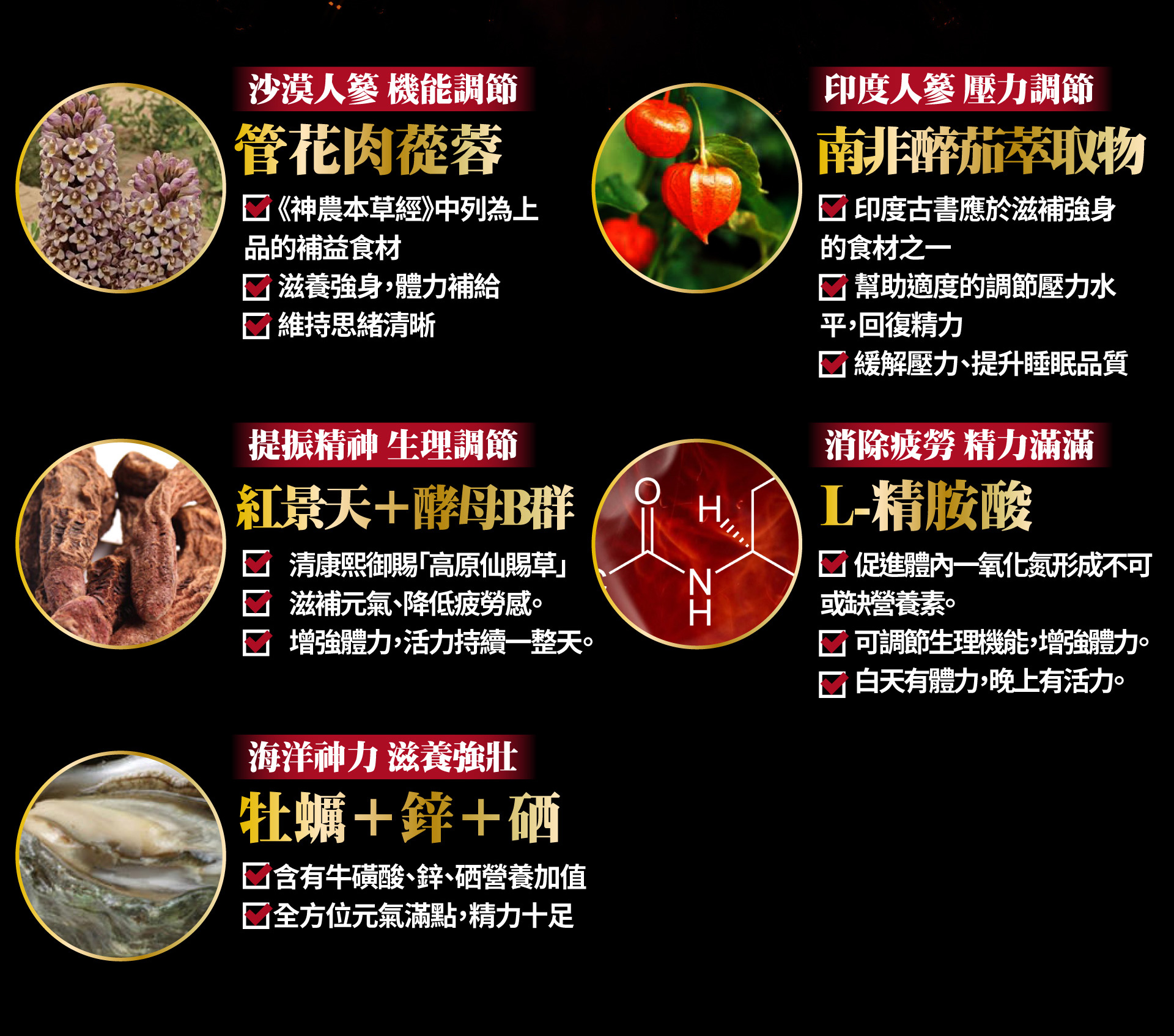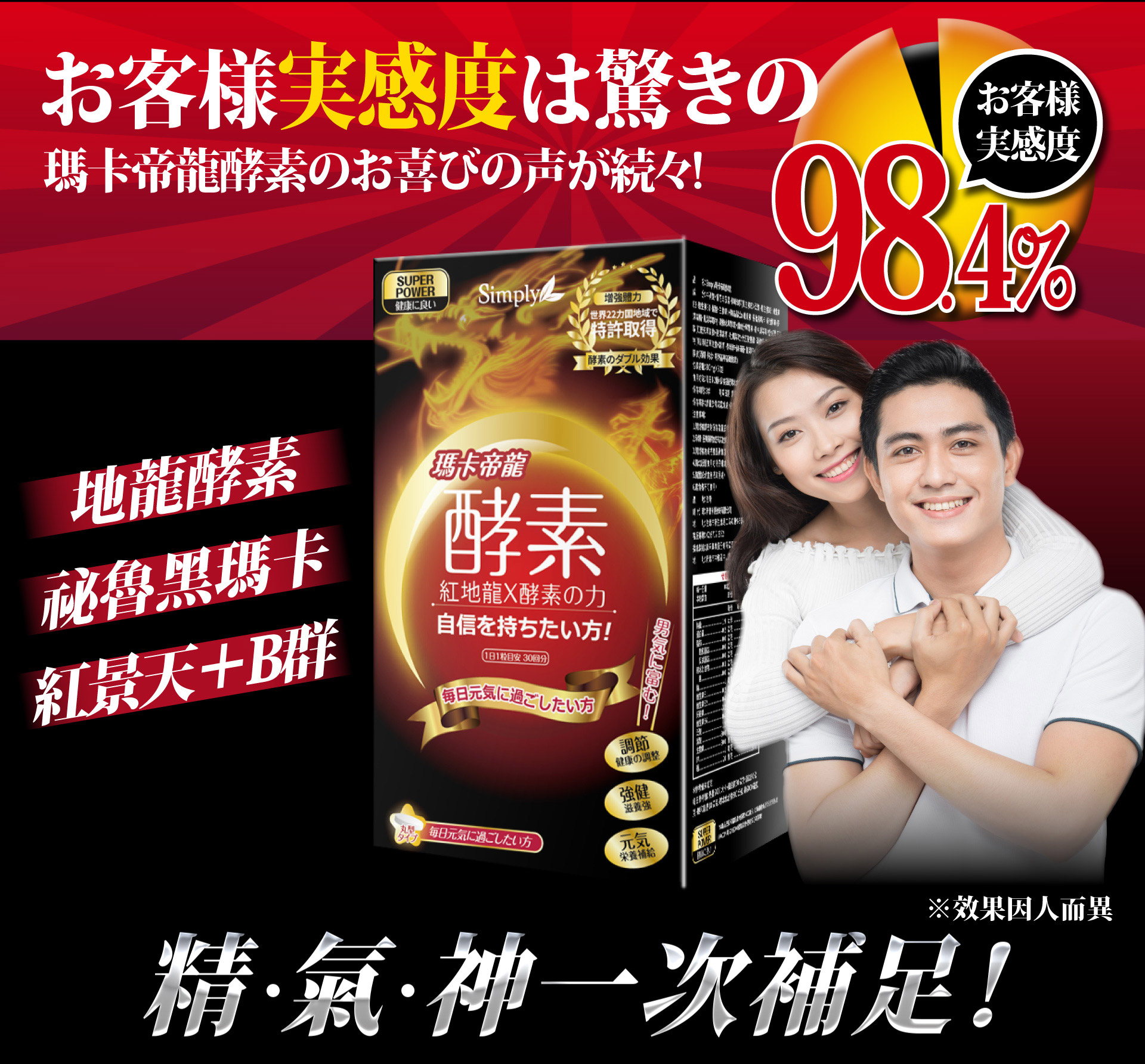 【Contents】 - 800mg/tablet; 30 tablets /box
【Main Functions】 – Help to maintain normal physiological function and boost physical energy.
【Main Ingredients】 – Taurin, Cistanche deserticolaMa, Vitamin B, Pantothenic acid, Vitamin B6, Folic Acid, Biotin, cellulose microciystalline, Lepidium peruvianum, Maltodextrin, pineapple extract, Amylase, Papaya extract, Rhodiola rosea extract, oyster extract, Soybean amino acid, calcium carbonate, Ashwagandha Ayurvedic Extract, Dextrin, yeast, Allium tuberosun seed, Eisenia fetida enzyme; capsule part: alcohol, pure water, hydroxypropyl methylcellulose.
【Direction to use】 – 1 tablet each day, consume it with water after meal; 2 tablets per day (for extra function).
【Shelf Life】 - 3 years
【Origin】 - Taiwan
【Cautions】 -
1. Please place in dark and shaded area, avoid high-temperature area and direct sunlight.
2. Person in pregnancy, allergic to any ingredient of the product, in physical discomfort or under special circumstance, please consult doctor (pharmacist) before the consumption.
3 Please finish up this product as soon as possible after the first opening to ensure the best quality.
4. Excess consumption of this product will not give any extra effect.
5. Please place out of reach from children.
6. This product is not available for vegetarians.
【规格】- 800mg/颗,30颗/盒
【主要功效】- 帮助调整生理机能、增强体力
【食用方式】- 每日1顆,饭后搭配开水食用,若需加強保養一日2顆
【保存期限】- 3年
【原产地】- 台湾
【注意事项】-
1. 開封後請密封保存並置於陰涼乾燥處,並避免陽光直接照射。
2. 孕婦、服用藥物或有其他疾病者,請先徵詢醫(藥)師意見再行食用。
3. 開封後為維持產品新鮮度,請儘速食用完畢。
4. 請勿超過食用方法的建議用量,多食無益。
5. 請置於幼童無法取得處。
6. 素食者不可食用。
More from this collection