SIMPLY SUPER CONCENTRATED DOUBLE ENZYME TABLET 30S
More info
*100% Original & Authentic
*FREE Gifts Guarantee on all orders.
*FREE Shipping when you purchase above RM100 or SGD35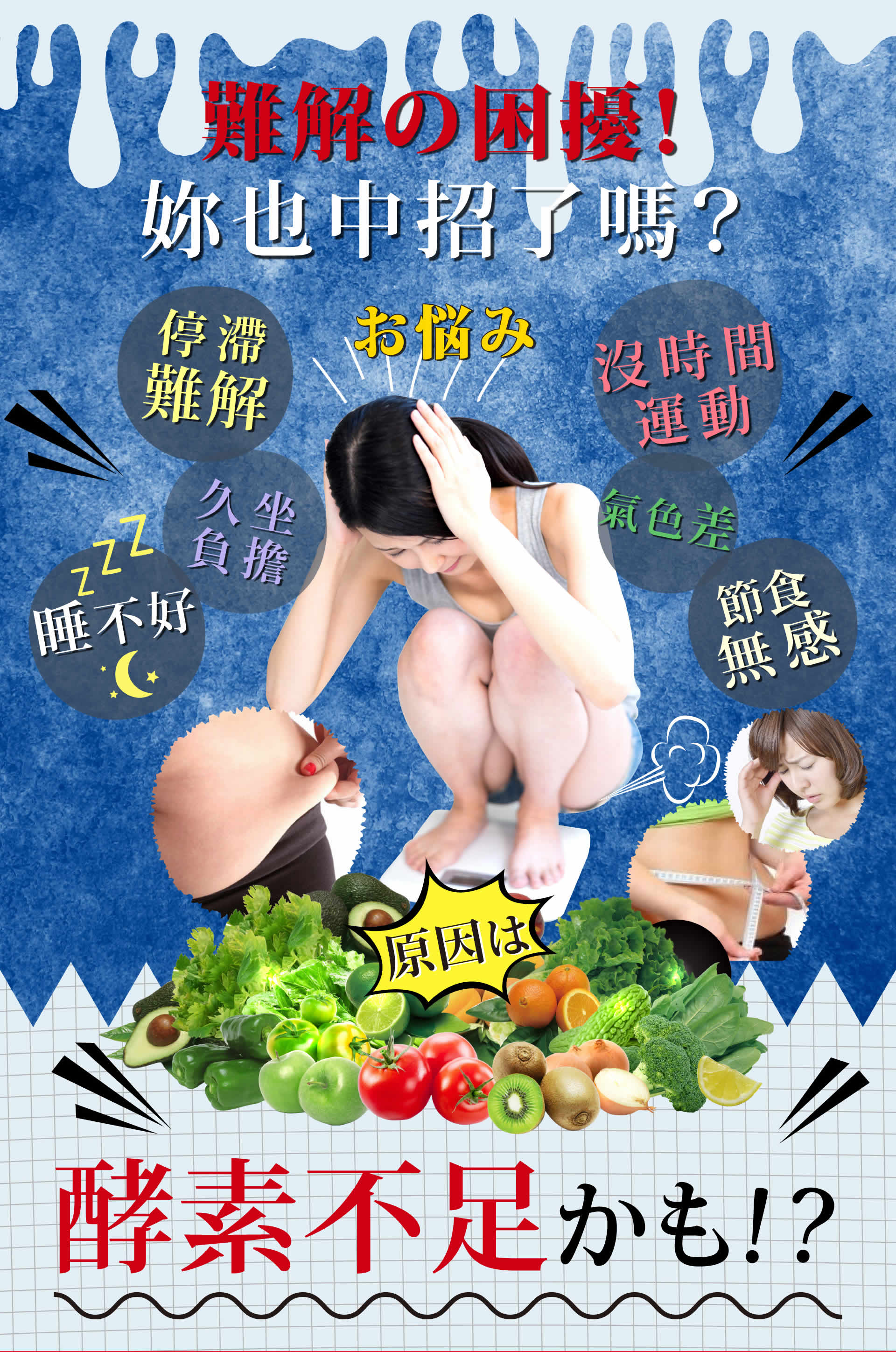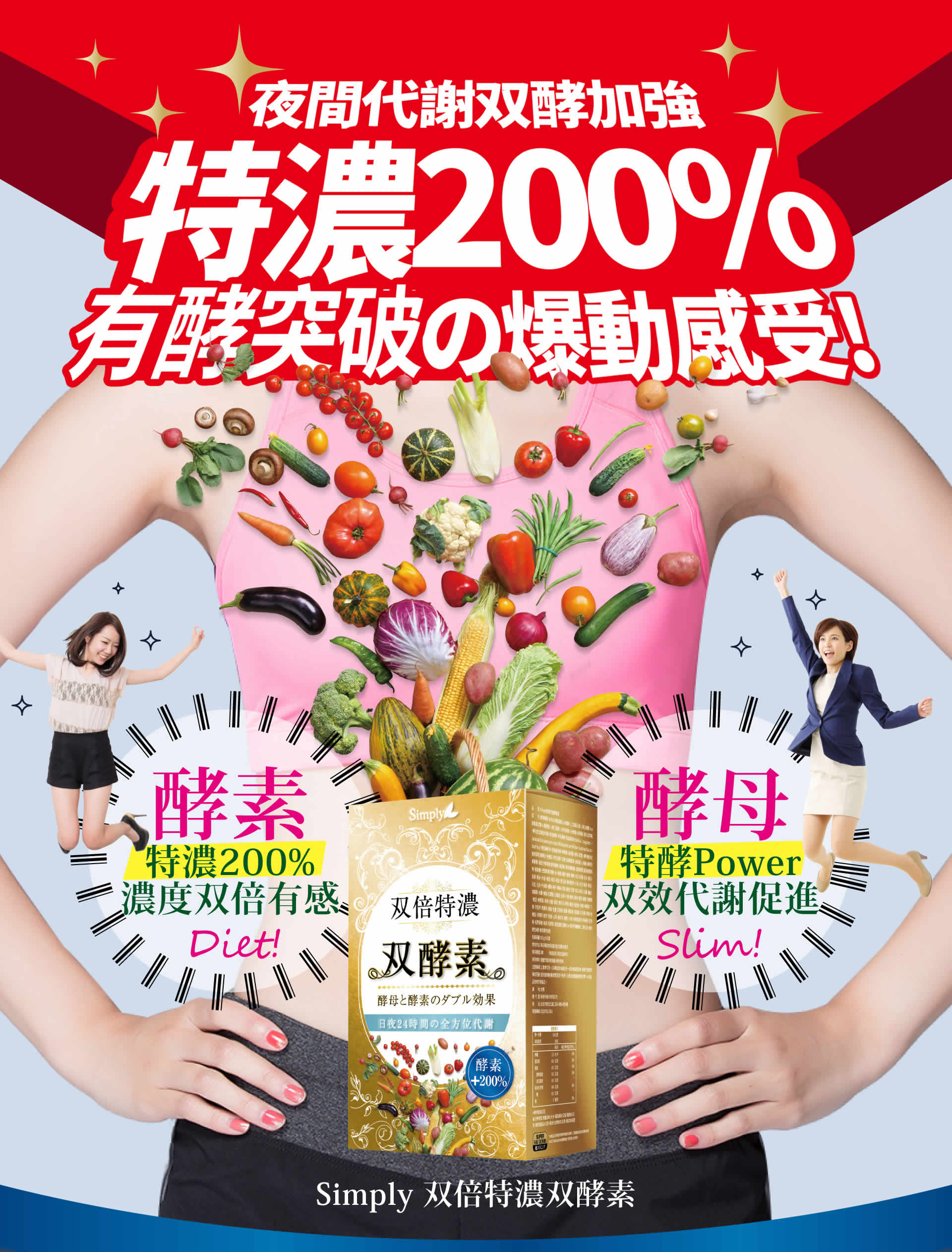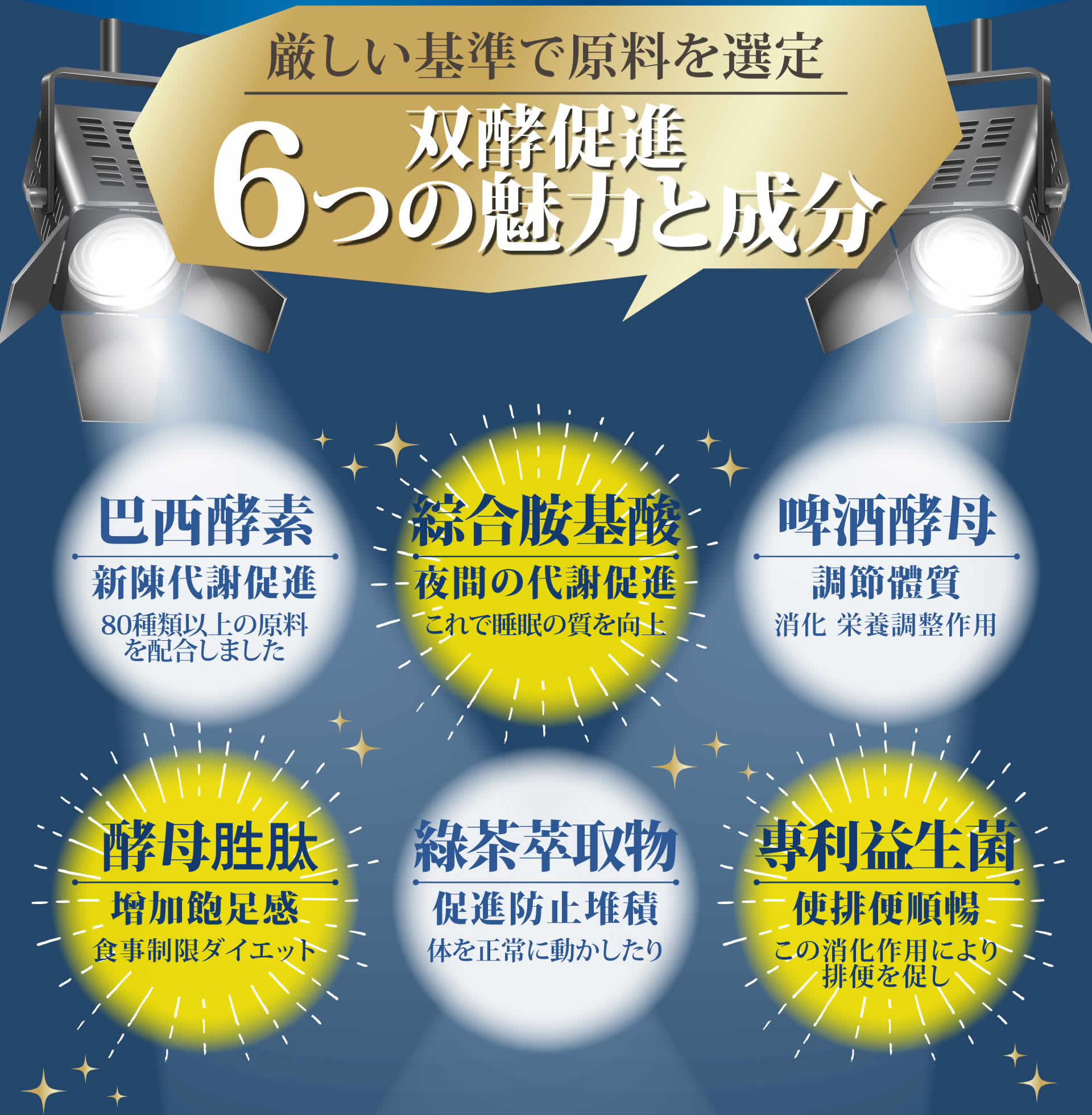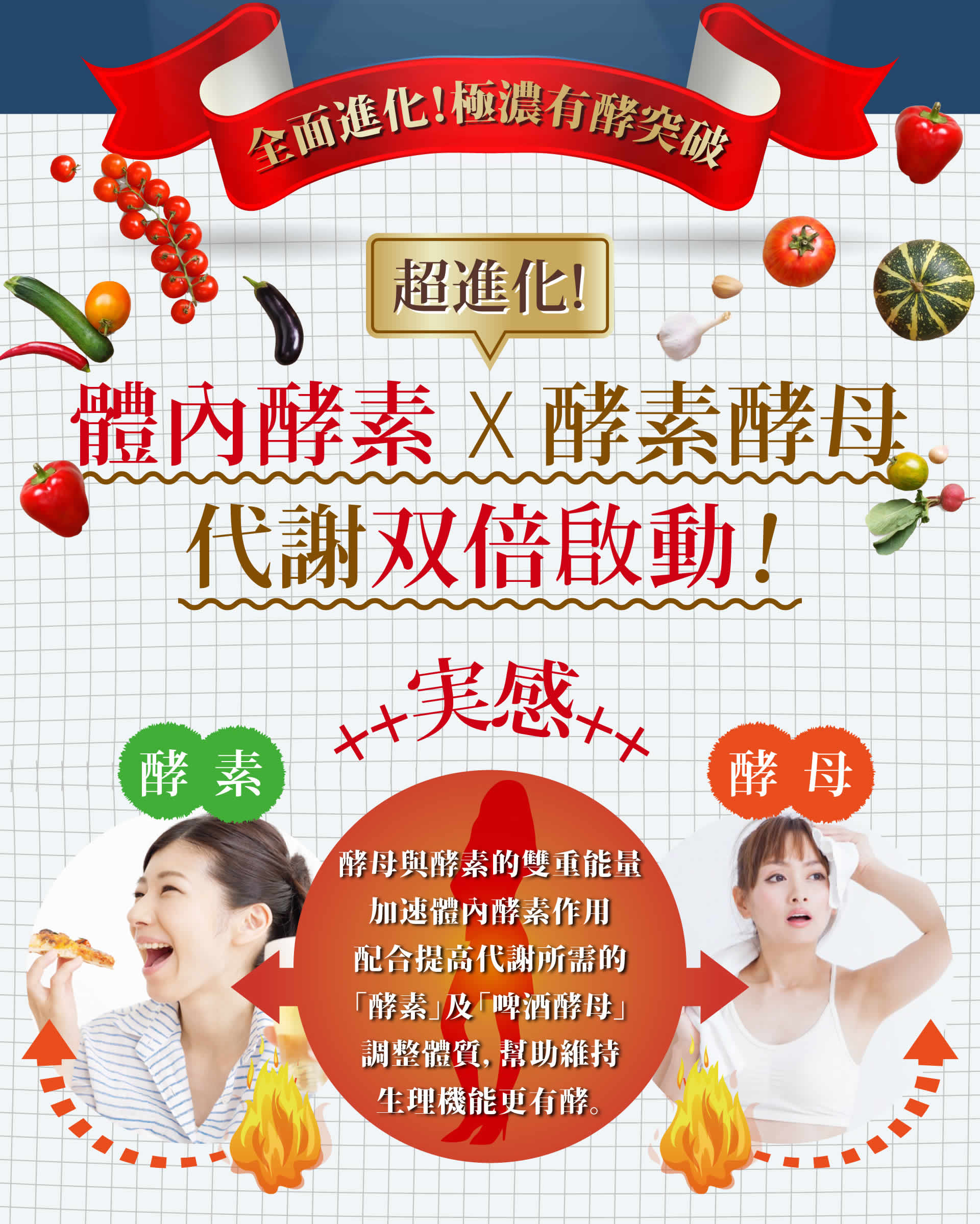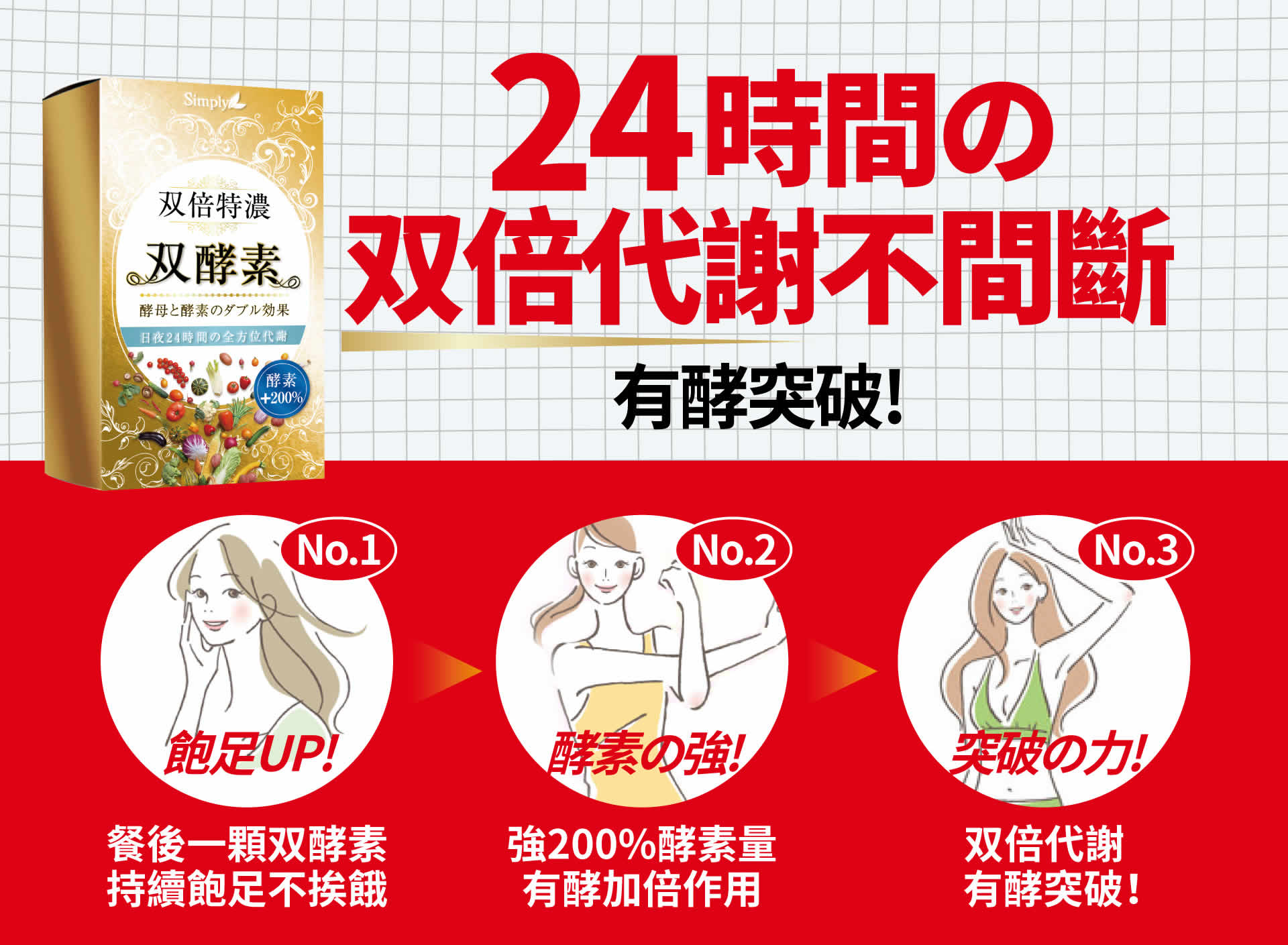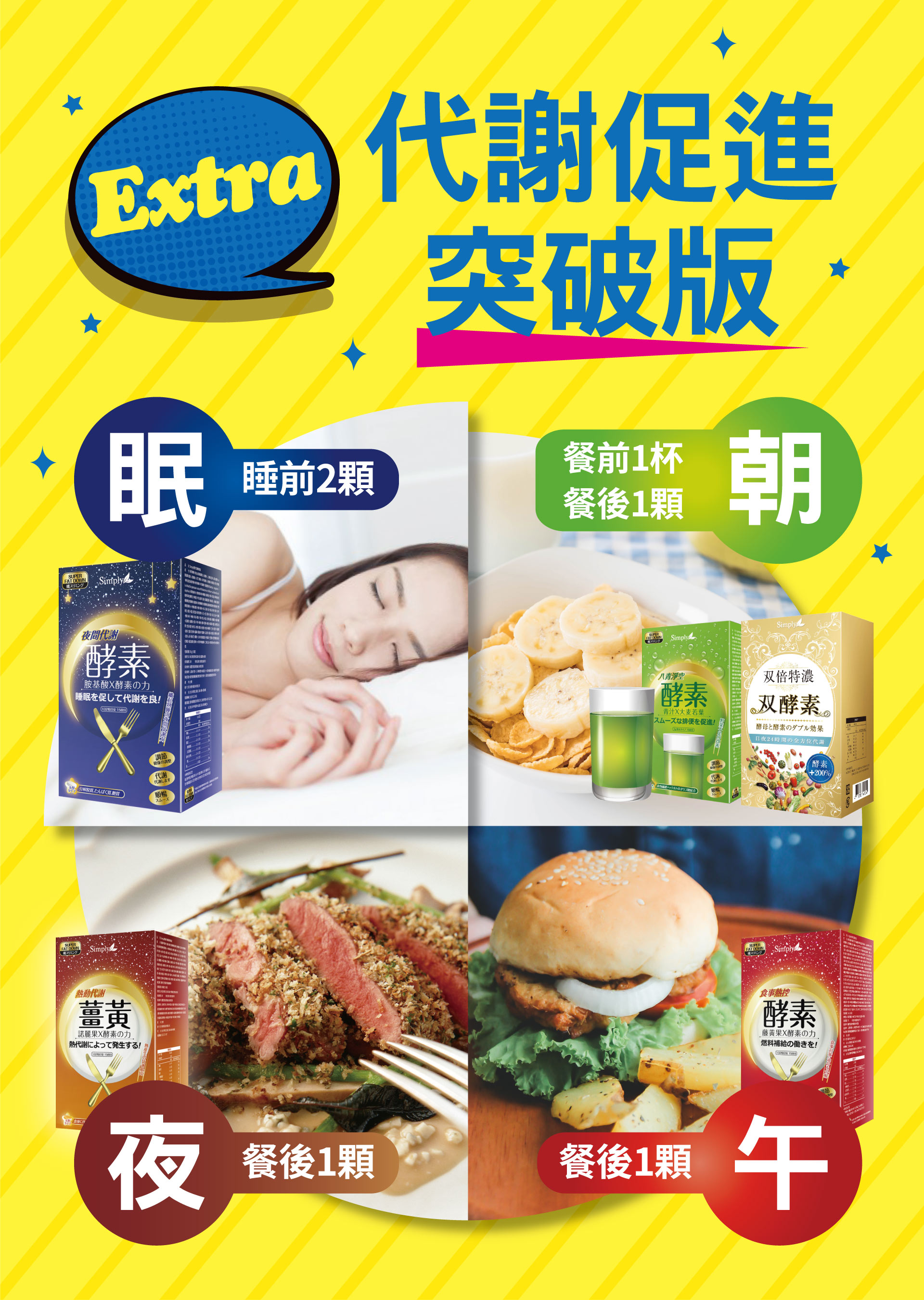 【Contents】 – 0.9g x 30 tablets
【Main Functions】 - Concentration of the enzymes is improved up to 200%, prolong the process of metabolism, Double action in promoting metabolism, physique conditioning, enhance satiety, double action in preventing fat accumulation, enable smooth defecation
【Main Ingredients】 - Beer yeast, lipase, green tea extract containing catechin, amylolytic enzymes, calcium carbonate, maltodextrin, compound of essential amino acids, pineapple enzymes, Brazil enzymes, compound of digestive enzymes, chestnut skin extraction, Noni enzymes, L carnitine, GABA powder, patented compound of plant extracts, patented probiotics, yeast peptides
【Directions to Use】 - 1 tablets daily after breakfast , can consume along with warm water
【Origin】 - Taiwan
【Shelf Life】 - 3 years
【Cautions】 -
1.Please place under the shady area and out of reach from children, and avoid high temperature as well as direct exposure to sunlight.
2.Edible for vegetarian.
3.People in pregnancy, allergic to any ingredient of the product, in physical discomfort or under special circumstance, please consult doctor (pharmacist) before the consumption.
4.Please use up as soon as the unseal.
【规格】- 0.9g x 30锭
【主要功效】- 酵素浓度提升200%,延长代谢时间,双倍促进新陈代谢,调节体质,增加饱足感,双倍防止堆积油脂,使排便顺畅
【使用方式】- 每日早餐后吃一颗,可配合温开水食用
【保存期限】- 3年
【原产地】- 台湾
【注意事项】-
1.請置於陰涼乾燥處及幼小孩童無法取得處,並避免高溫及陽光直射
2.素食可用。
3.孕婦或對本產品任一成份敏感者忌食,身體不適或特殊狀況者,請先徵詢醫(藥)師意見再行食用。
4. 開封後請盡速使用完畢。
More from this collection